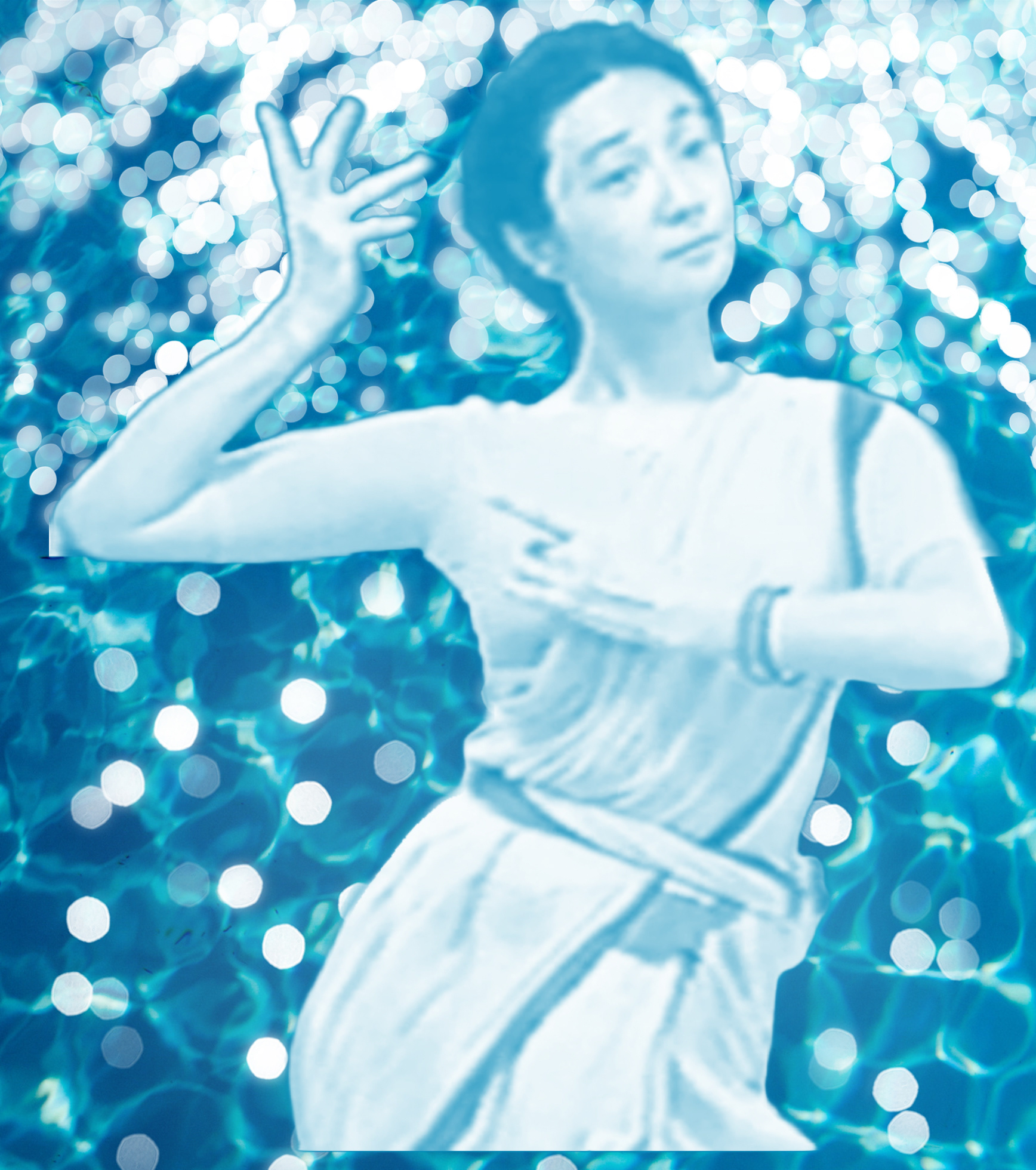 "When I started dancing, my close friends observed a change in me:
Your eyes are brightly open now. They were somewhat half open before, like fish eyes....
I also felt my brain had been somewhat slow and dull in the past, but now it was active and vigorous, like a waterfall suddenly flowing." (written by Asako Takami)
Happy birthday, dear Asako! She would have been cerebrating her 63rd birthday today. Dance for her was like her sadana - the vehicle that leads one to become a better person. 
yet not discovered her dance,
"踊りを始めたころ、私の親しい人々は口々に
「なんか目がパチっと開いてきた。前はなんか半開きで魚みたいな目だったけど」....
自分でもそれまでドロッとしていた脳みそが、にわかに滝のような勢いで活性化しているのを感じていた。"(高見麻子 筆)
麻子さん、お誕生日おめでとう!もしこの世にいらしたら、今日は63歳の誕生日のお祝いですね。麻子さんにとって踊りは修行のようなものでした。善き者になるための乗り物。
まだ踊りに出会ってない
踊り手
まるで生きているようでない
たとえるなら
池からあがった魚